We elevate the experience, where each element has been meticulously designed to provide you with quick and easy access
Have fun with this new feature. Choose players or teams and compare their statistics.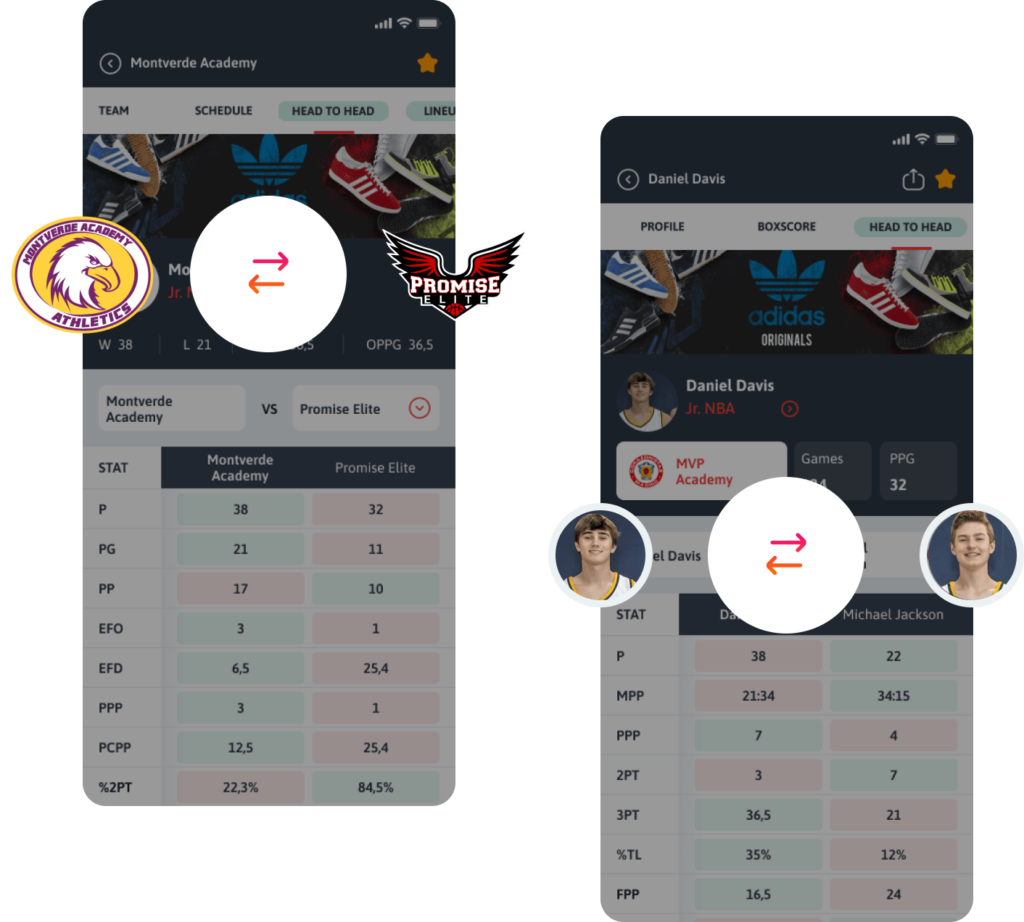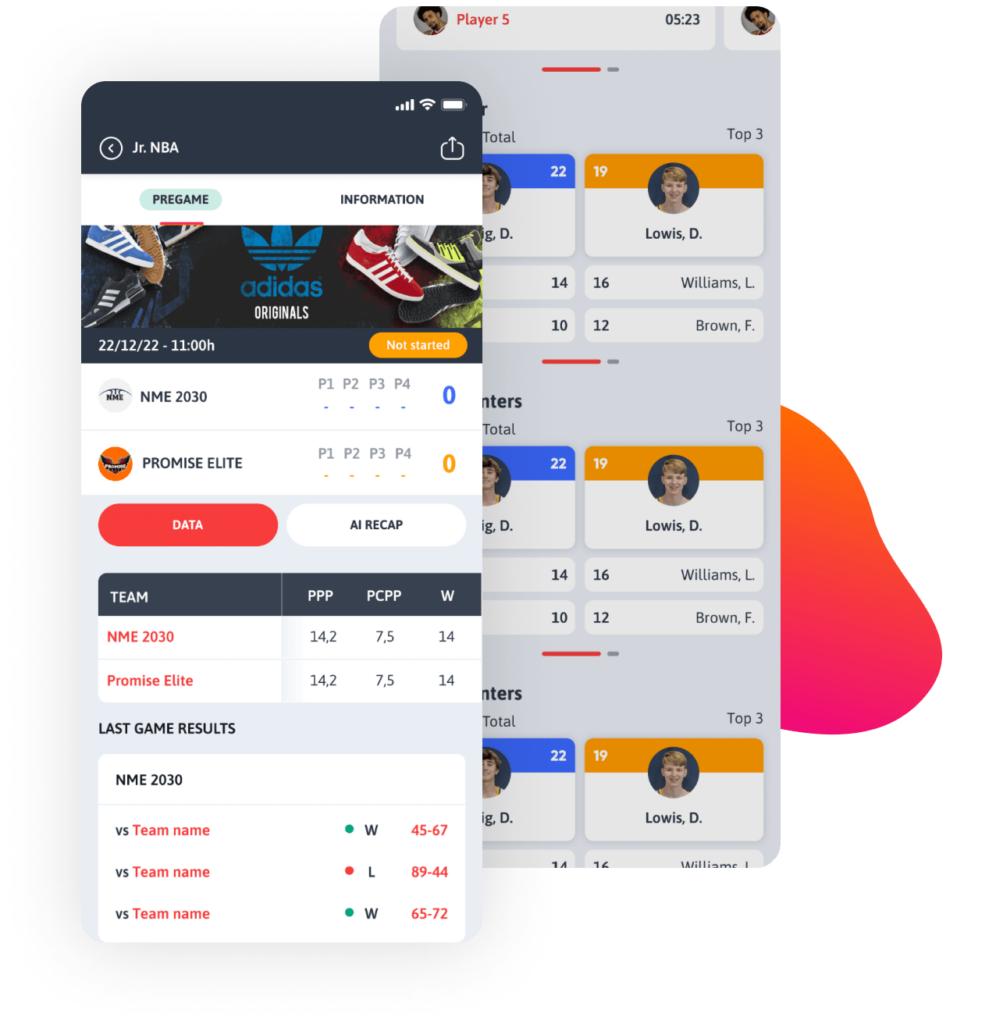 Pregame: the key to the game
Access the latest information on previous matchups between teams before the game starts.
Through artificial intelligence, get a detailed and comprehensive summary at the end of the game, providing you with key and highlighted information so you don't miss any important details.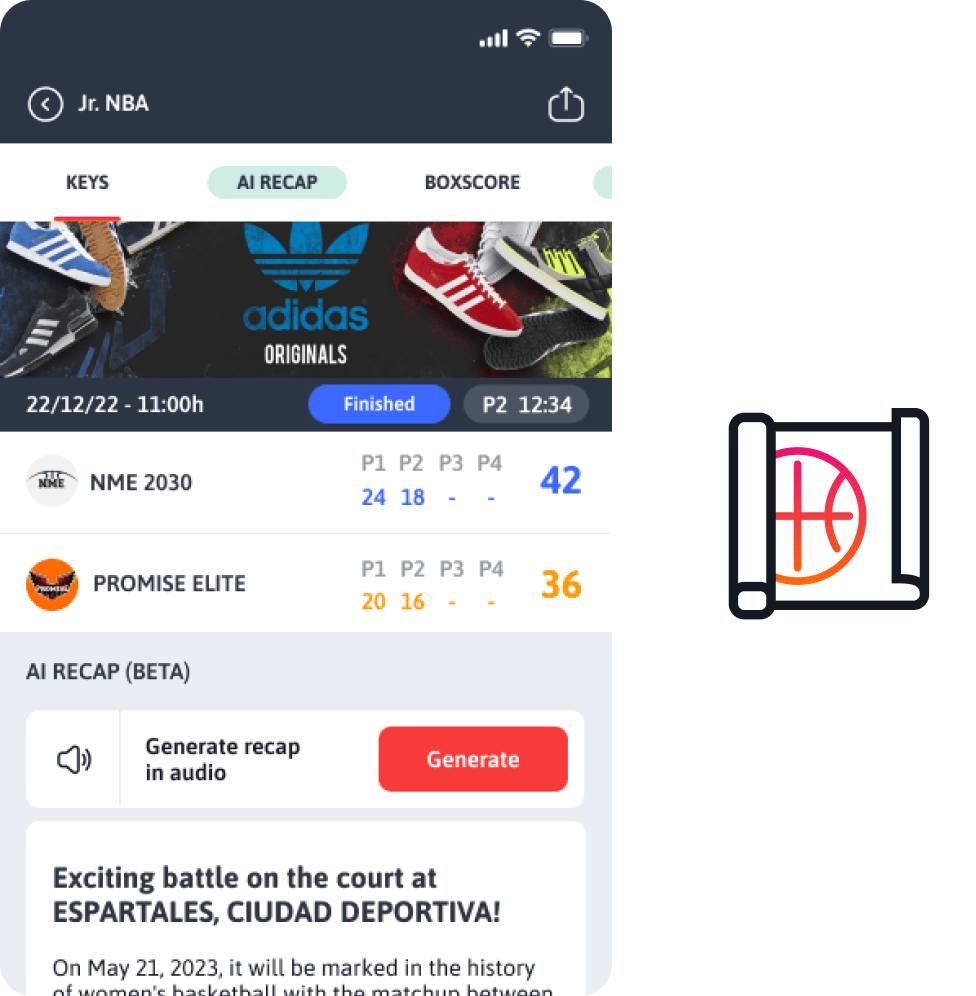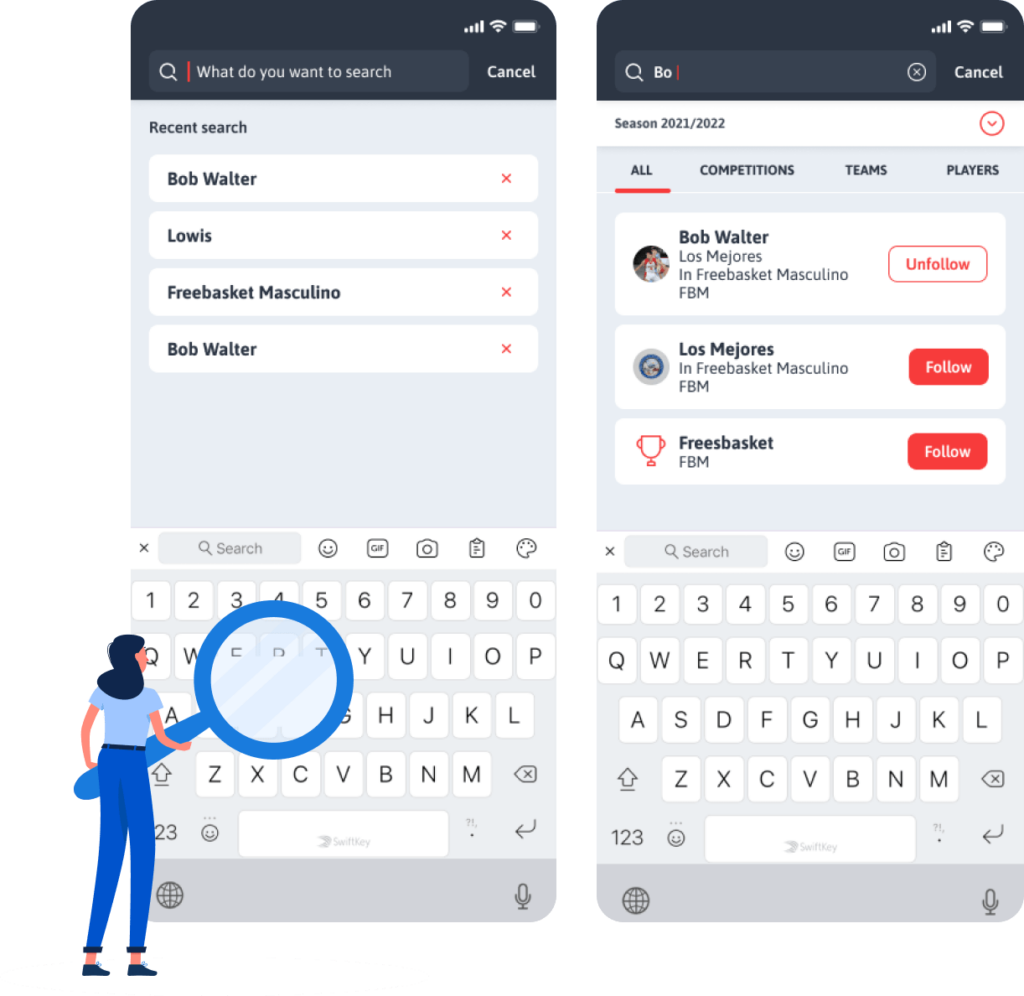 New search engine that provides a seamless experience to find what you're looking for. Ultra-precise results and saved recent searches.
Stellar profile, the beginning of your personal space
Create your profile, upload your photo, personalize it, and earn your first badge.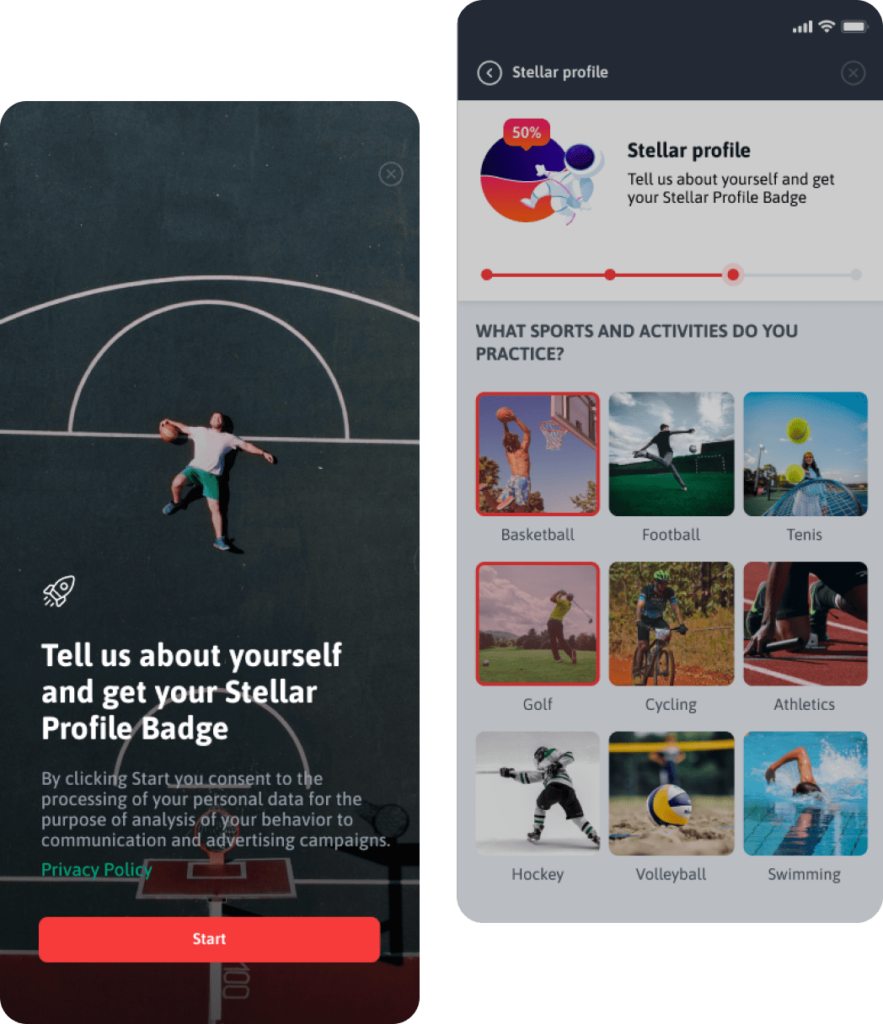 We want you to enjoy SWISH right away. If these questions have crossed your mind, answer them now!